Because business is about creating connections
Thinking of moving phone companies or finally adopting nbn™? Planning on moving office? Or do you need to level up your IT from zero to hero at a super-competitive price?
Let C9 Communications be your most trusted and flexible partner, providing you with a complete, tailored, and streamlined total IT solution, no matter the scale or complexity of your business.




Australia's next generation in smart
and future-ready connectivity
C9X is the new frontier in telephony—an innovative, total unified communications solution
to support your business now and propel you into the future.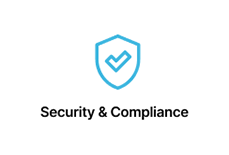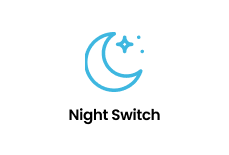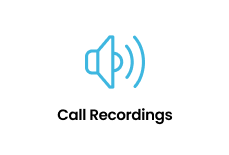 Premium support and first-class technical expertise, every time.
Cultivating connections is at our heart. We're at the forefront of innovation and love partnering with you, so you know exactly what you're getting and paying for.
Others can't guarantee it, but we do.

We stay at the forefront of innovation and emerging technologies to offer you high quality, great value internet, phone and mobile services.

Dedicated Single Point of Contact
Your own experienced, friendly and super-responsive account manager is here for you anytime to help you get the most out of your internet and telephony solutions.
Our friendly, uber-dedicated and fully trained onshore customer service team are here for you.
We work with you to define the most cost-effective solution for your business, no matter your industry, scale, or complexity.
Cloud vs On-Premises?
It's the end of the One-Size-Fits-All approach
Our people are experts in understanding your unique business requirements and goals, making sense of complexities and finding a solution that's perfect for you and your business—both now, and in the future.
Installation & Management
We work with you every step of the way through professional, reliable installation, troubleshooting and ongoing advice and maintenance.
Complex processes require care and attention to ensure minimal impact on your business. C9 applies strict measures and a transparent approach to ensure you're always in good hands.
Benefit from dedicated in-house and remote training from our experienced team, so you understand your internet, cloud and voice connections, and you're equipped and comfortable with all the tools at hand.
Our responsive, supportive, and knowledgeable team are just a call away and ready to help, whenever needed.
Our Network
With solid partnerships with Australia's most respected and reliable software and Tier 1 communications providers, AAPT, Vocus, Optus, Telstra, and Aussie Broadband—we've got you covered for all your business internet, business nbn fibre, network connectivity and high-bandwidth needs.





C9 has provided us with great product techology, IT consultation and advice that has lifted our telecommunications and network capabilities beyond our expectations. We continue to experience great service and support knowing that we are valued and important as customers of C9.